We normally have more than 1 video for each episode / movie. Please try video from all servers before reporting for error.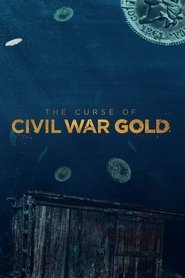 The Curse of Civil War Gold
A deathbed confession made by a lighthouse keeper in the 1890s leads Kevin Dykstra and his team to believe there is Civil War gold to be found in Michigan.