We normally have more than 1 video for each episode / movie. Please try video from all servers before reporting for error.
Next episode airing on EST March 27, 2018 - left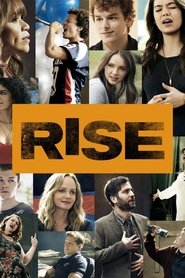 Rise
A working class high school drama department and the students come alive under a passionate teacher and family man whose dedication to the program galvanizes the entire town.