We normally have more than 1 video for each episode / movie. Please try video from all servers before reporting for error.
Next episode airing on EST March 28, 2018 - left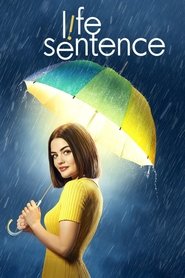 Life Sentence
When Stella finds out her terminal cancer is cured, she's going to have to learn to live with all the choices she's made when she decided to "live like she was dying".