We normally have more than 1 video for each episode / movie. Please try video from all servers before reporting for error.
Next episode airing on EST April 22, 2018 - left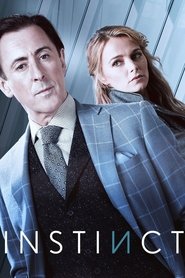 Instinct
Dr. Dylan Reinhart, a gifted author, university professor and former CIA operative is lured back to his old life by NYPD Detective Lizzie Needham to help her stop a serial killer who is using Dylan's first book as a tutorial.