We normally have more than 1 video for each episode / movie. Please try video from all servers before reporting for error.
Next episode airing on EST March 28, 2018 - left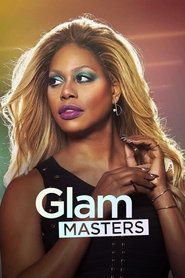 Glam Masters
From executive producer Kim Kardashian West and executive producer/creator Diana Madison, Lifetime's new series "Glam Masters" puts beauty influencers through themed challenges to see who has what it takes to become the next big name in beauty.
TV Status: Pilot
Duration: 60 minutes min
Release: 2018