We normally have more than 1 video for each episode / movie. Please try video from all servers before reporting for error.
Next episode airing on EST April 22, 2018 - left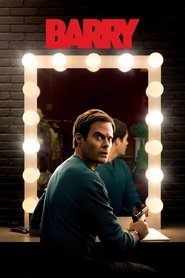 Barry
A hit man from the Midwest moves to Los Angeles and gets caught up in the city's theatre arts scene.