We normally have more than 1 video for each episode / movie. Please try video from all servers before reporting for error.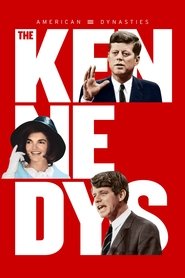 American Dynasties: The Kennedys
This docuseries spans the lives of Joseph and Rose Kennedy and their children, uncovering how and why this one family so significantly impacted 20th century America.